This site is dedicated to: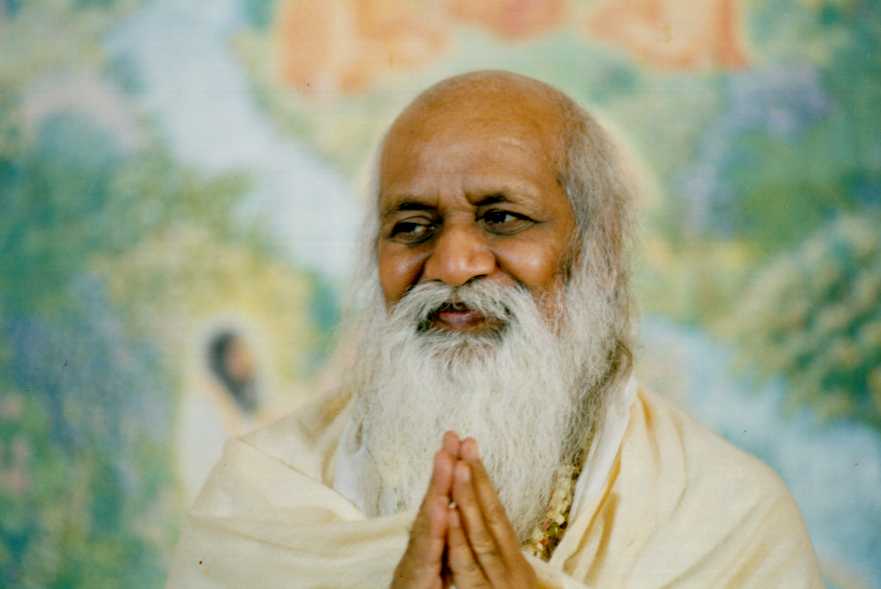 His Holiness Maharishi Mahesh Yogi
"For the gifts which he bestows: knowledge of the Veda, experience of the Self, and the inspiration to always go for the highest goal. No words can possibly express our gratitude."
Jai Guru Dev!
If you would like to learn more about Maharishi and the Transcendental Meditation® technique, please feel free to explore the link below.